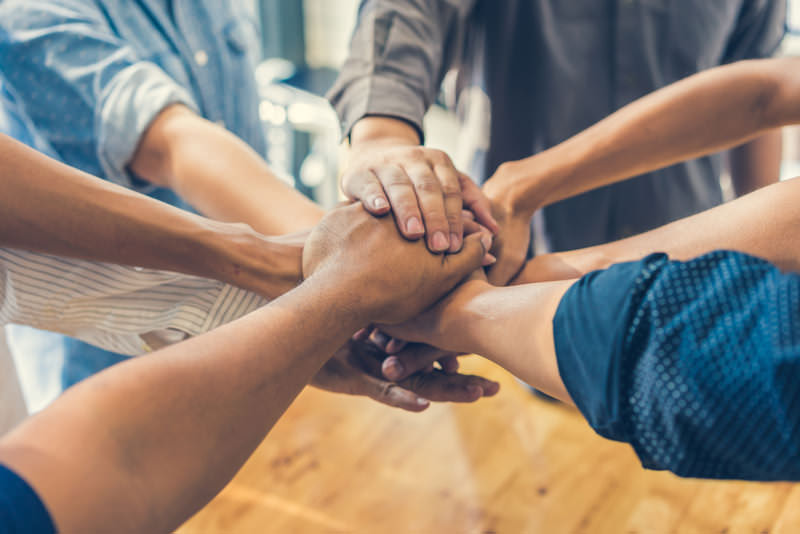 KnowledgeStaff is a leading provider of consulting and staffing services specializing in training, activation and go-live support, and content development for a diverse range of industries.
We work closely with organizations of all sizes to develop tailored, customized training, activation support, and content solutions led by carefully selected and vetted consultants that meet the high KnowledgeStaff standard. When you work with KnowledgeStaff, you work with a company committed to deep professional values of integrity, reliability, and quality.
"Unlike other staffing agencies, KnowledgeStaff takes the time to truly understand the job requirements of our open positions and thoroughly evaluates each candidate prior to sending their resume."
Chief Learning Officer, Financial Services Industry
"In addition to everything else, they are a trusted advisor and my window into the knowledge employee world."
Senior Director of Learning Infrastructure, Transportation Industry
"I am working in my dream career position and with people I really enjoy."
Instructional Designer, Online Learning Industry
"I could not be happier and I recommend KnowledgeStaff as often as possible."
eLearning Developer, Healthcare Industry
"KnowledgeStaff knows the learning industry inside out and can assist with staffing challenges from entry level positions through senior management."
Senior Vice President, Learning and Development, Financial Services Industry
"KnowledgeStaff is my first call when we have staffing needs, or even just seeking information about talent management trends. They are a valued partner in every sense of the word."
Vice President, Training and Development, Financial Services Industry
"I have known KnowledgeStaff for many enjoyable and productive years. The services KnowledgeStaff provides are top-notch and continuously fruitful."
Vice President, Learning Technology, Financial Services
Get In Touch
How can we help you with your training, activation support, and content development needs?
Phone
Fax
Email
Address
5 Penn Plaza, 19th Floor
New York, NY 10001
We are located on Eighth Avenue between 33rd and 34th Street. Pennsylvania Station is located across the street with easy access to the Long Island Rail Road, New Jersey Transit, PATH, and Amtrak.